Almost two years after his promotion to Operations Director, Running Imp is proud to announce that it is under new leadership, with Josh Illsley leading the company forward as its new CEO.
The journey to New Leadership
Josh began working at Running Imp five and a half years ago as its Operations coordinator. This rapidly expanded his knowledge of the business as well as his experience leading a large team. In 2018, he was promoted to Operations Manager, taking further responsibility for Running Imp's growing warehouse operations and extensive product selection. Most recently, in late 2019, his promotion to Operations Director and the Board of Directors was set, thanks to his incredible performance during 2018.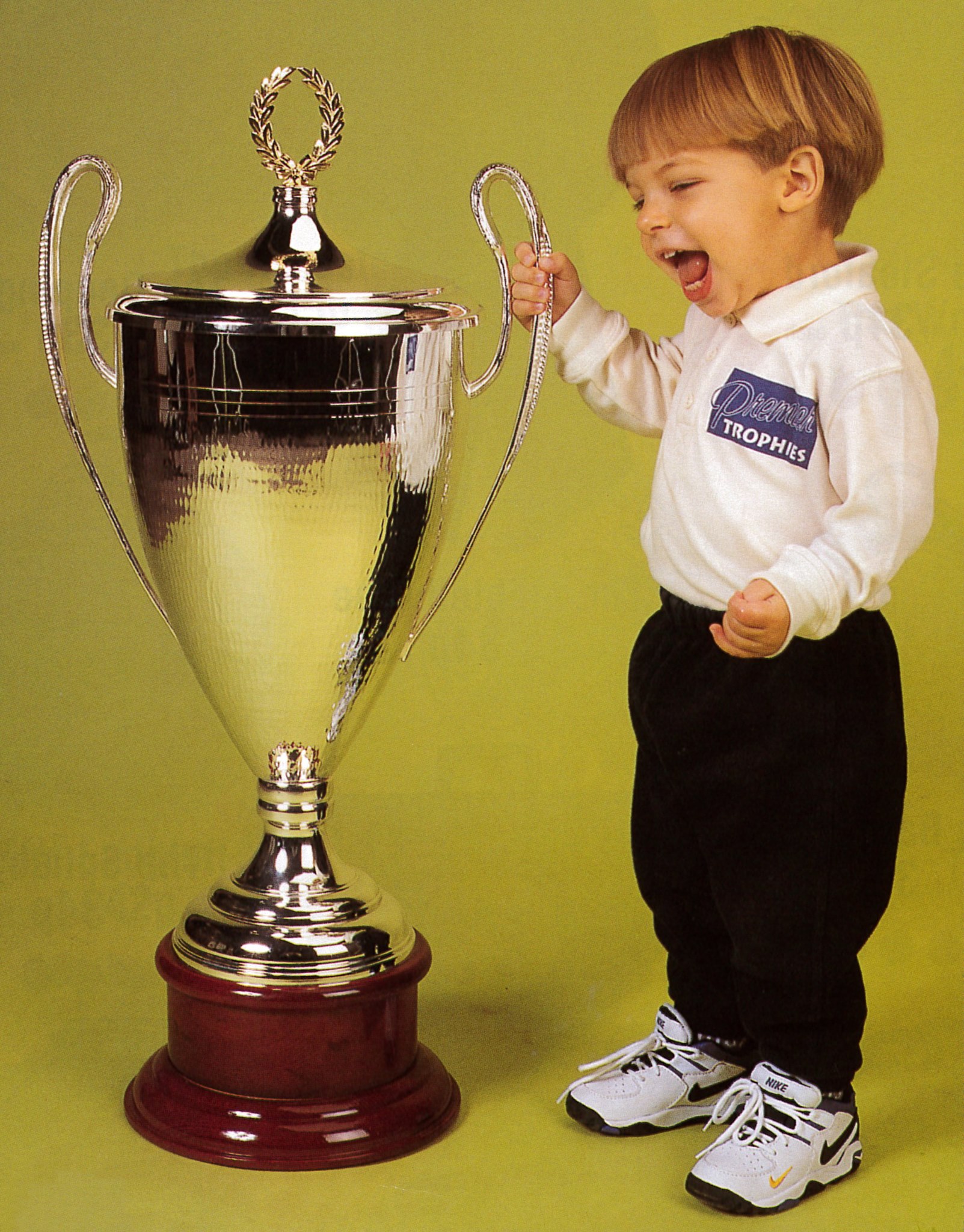 Josh Illsley (age 2) Modeling for Running Imp Brochure 1997
2019-2020 proved to be a challenging year for Running Imp and Josh as Operations Director. Still, thanks to the hard work and efforts of Josh and the Running Imp staff together, the business was able to navigate the pandemic and cancelled events, and come out to the other side.
These efforts cemented Josh into line as the next CEO, taking over for long-standing CEO and Founder Chris Illsley BEM, who will remain on the Board of Directors as Chairman.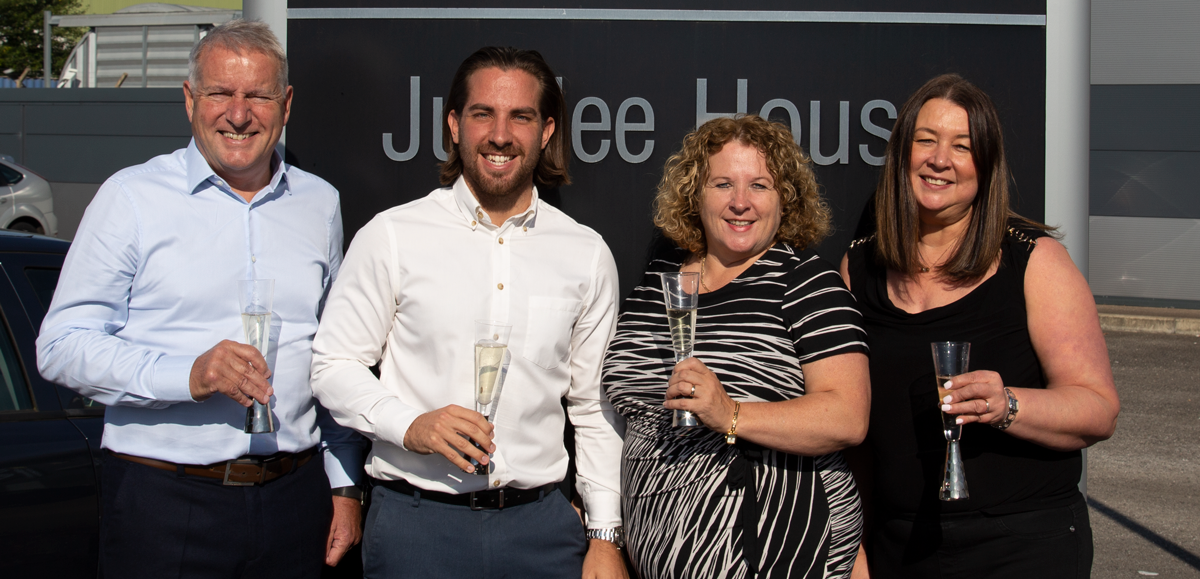 Running Imp Board of Directors
A message from Chris Illsley BEM
On Josh's promotion, Chris has stated, "I couldn't be prouder in promoting Josh to the CEO position. I had previously planned to retire when I was 55, and here we are 11 years later, still working away to make Running Imp the best it can be. Over the past five years, Josh's efforts have shown him to be a strong and resourceful leader, and I feel confident that he can carry on what I have been striving towards for so long. I have no doubt he will take Running Imp to greater heights than it has ever seen. Congratulations, Josh."
Running Imp has been in Josh's life from a young age, so to finally lead the company is a satisfying conclusion to a lifelong relationship.
Josh, on his promotion, "I'm delighted to be appointed CEO and now lead a growing team in an everchanging industry whilst maintaining our core family values. I would like to take this opportunity to thank every colleague for the support over the years on my journey to this day, and I look forward to driving Running Imp on its next chapter."
A huge congratulations to Josh. Here's to many fantastic years at Running Imp, with you at the helm!
Left to right; Chris Illsley BEM, Laura Illsley, Josh Illsley, Molly Illsley & Jane Illsley
For more company news as well as anything else Bespoke Medals, be sure to check out our blog here.